Tammy O'Connor RN CHC LMT RYT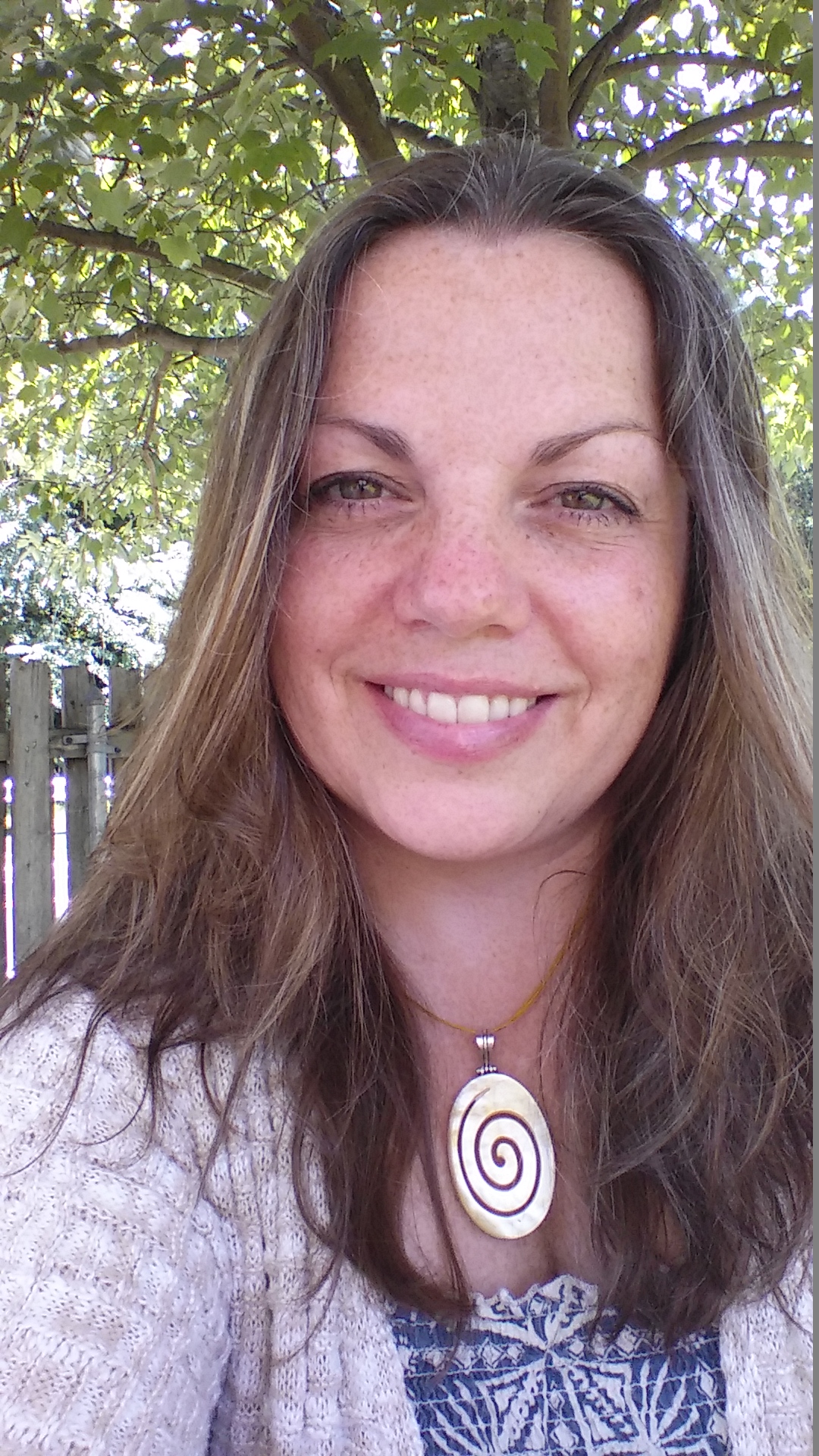 I am a retired emergency and critical care RN, an AHA BLS/CPR Instructor, a former body builder and Karate Instructor who has studied health, nutrition and fitness for more than 30 years. In 2006, I completed the Dahn Advanced Healer Program in Sedona, AZ, studying ancient Korean healing techniques, such as Meridian Yoga, Energy Balancing, Meditation, Massage, and Hwal Gong therapies. In addition, I received Health and Nutritional Coaching Certification in 2007 through the Institute for Integrative Nutrition in NYC. In 2013 I became certified as a Meditation Teacher under Guru Anmol Metha. I studied at the Sun Institute and Cortiva Institute of Massage Therapy for NJ licensure in massage. Most recently, I completed traditional Yoga teacher training at Naturally Yoga in Glen Rock NJ.
With inspiration, education and guidance, each one of us are capable of achieving optimal health and wellbeing. My experience has taught me to listen to the body with respect and reverence. My recipe for wellness is a balance of nutrition, hydration, movement, rest, faith and laughter. It all begins with taking the first steps toward feeling good in our own skin. Your wellness is my priority. I appreciate the opportunity to serve you. My goal is to provide you with a safe and private space for healing and wellness without judgment. It is really all about you.